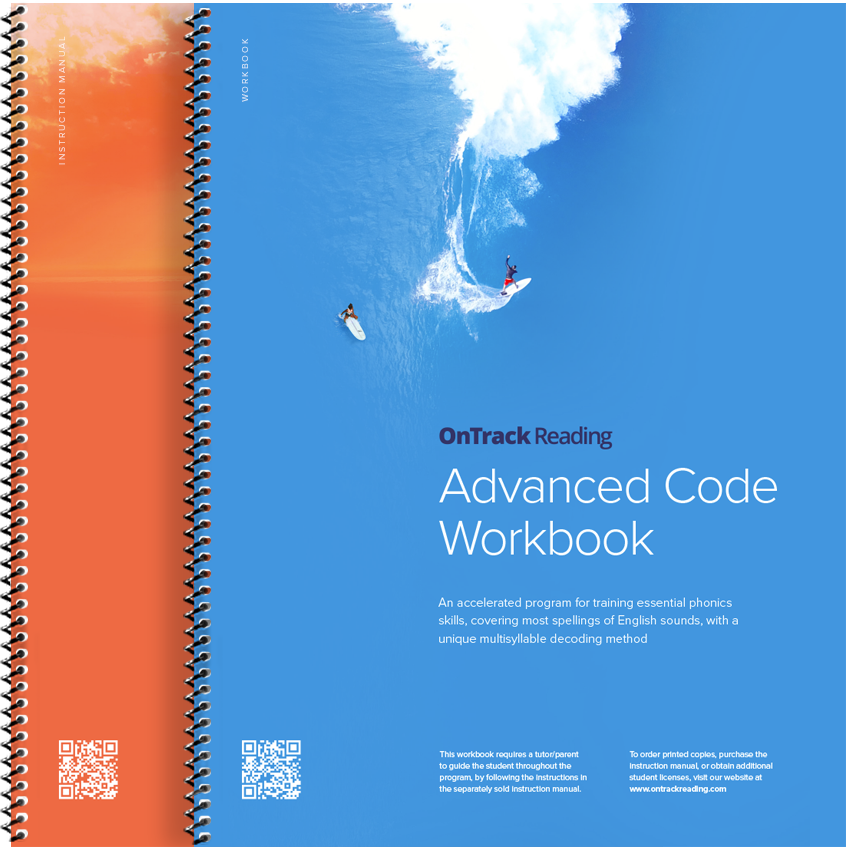 OnTrack Reading™ Advanced Code Phonics Program
Comprehensive Phonics Instruction for Teachers and Parents
Our highly affordable program trains essential phonics skills, covers most spellings of English sounds, and teaches a unique multisyllable decoding method.
Trusted by reading teachers across the USA, Canada, UK, and Australia, and beyond
Concerned about a struggling reader?
Continuously improved over 10+ years of one-on-one instruction, the Advanced Code Phonics Program is an effective intervention for students who are struggling to progress in reading.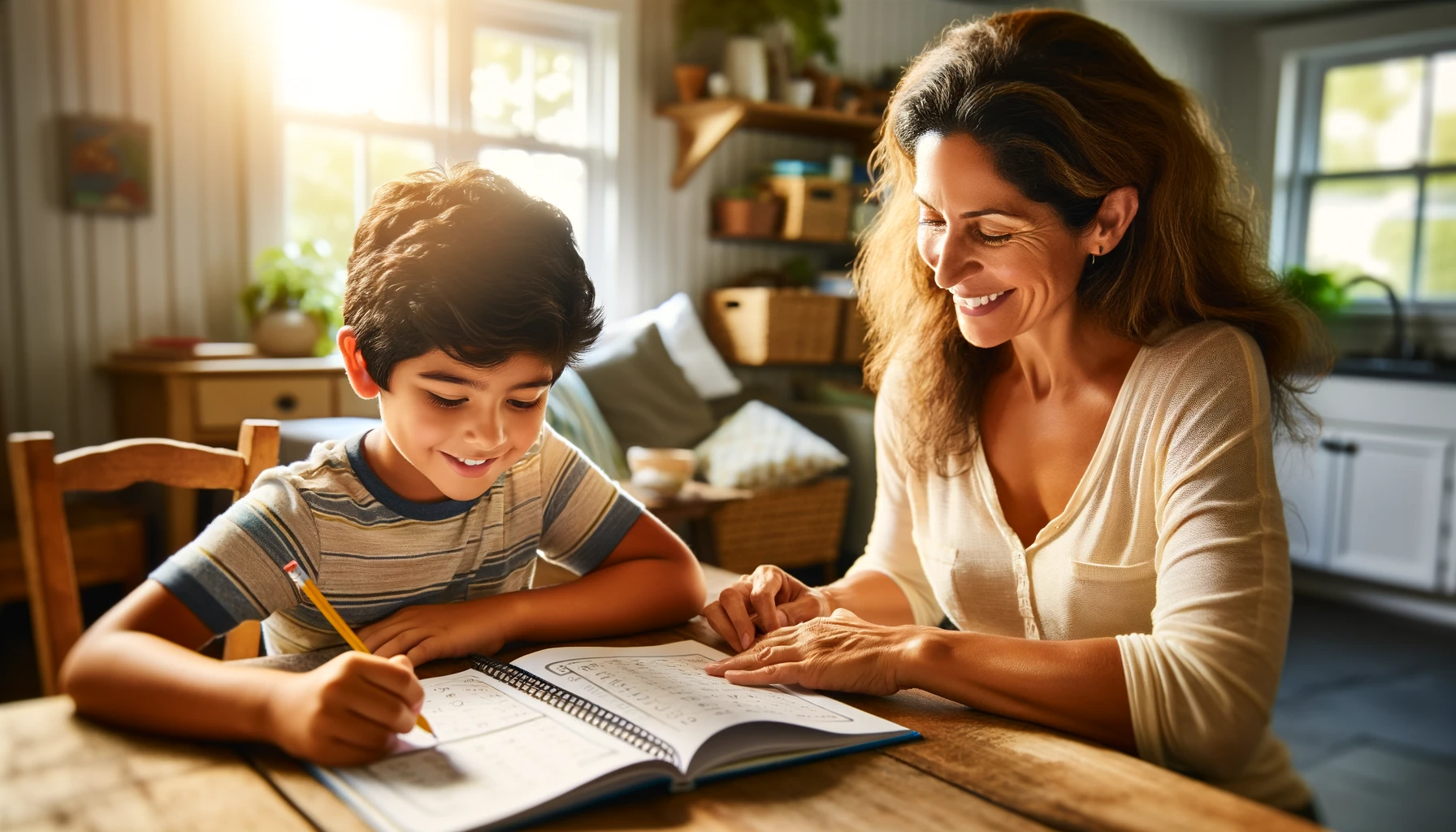 For Parents and Grandparents
Empower your child from home with our Advanced Code Phonics Workbook. Together with its detailed instruction manual, it's the perfect tool to build reading skills in a nurturing family environment.
See Purchase Options
For Reading Tutors
Advance your business with our cost-effective, field-tested program. Benefit from bulk discounts, perfect for tutors and teachers in search of a budget-friendly phonics course for struggling readers.
Becoming a Phonics Tutor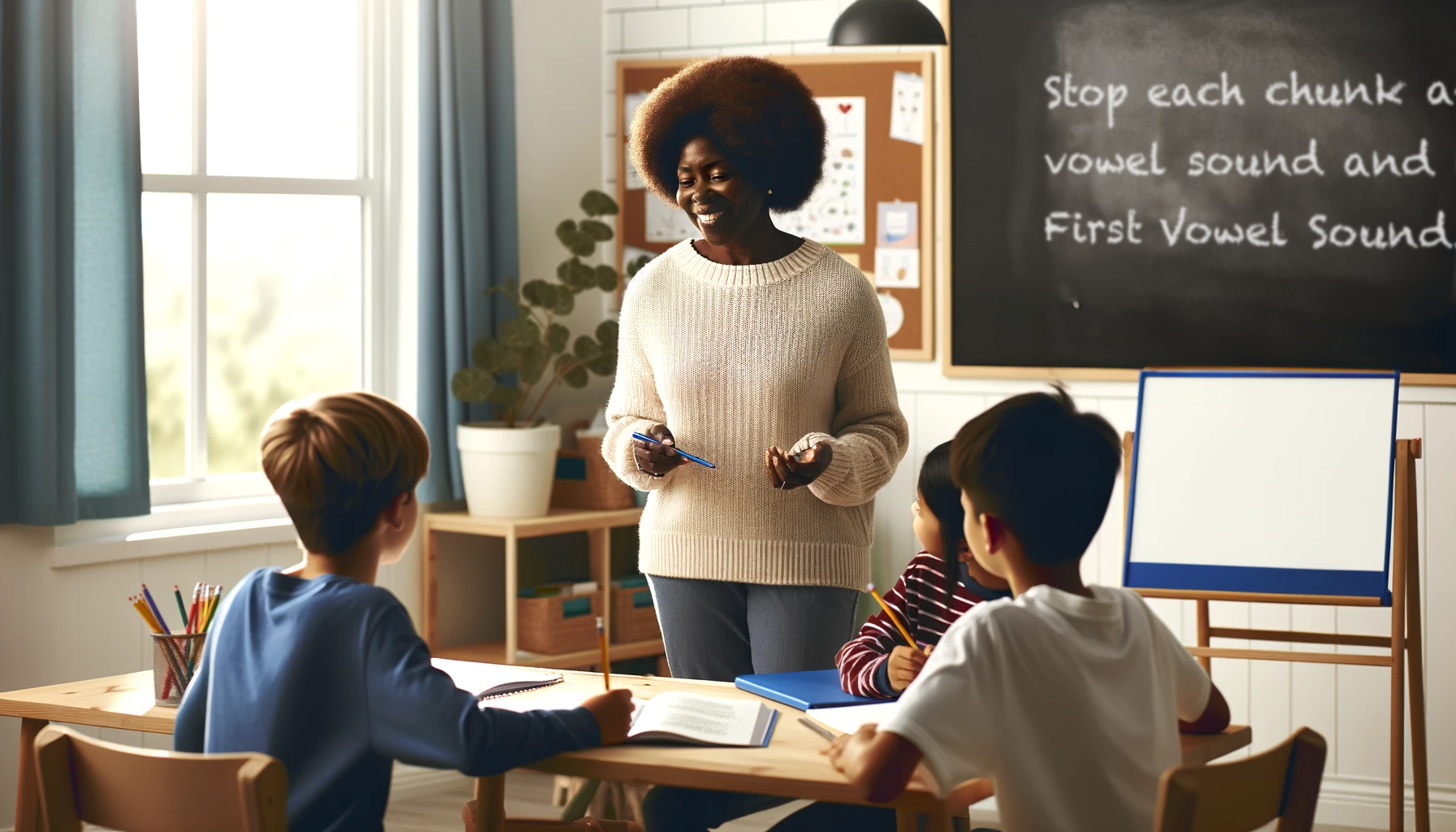 For Schools and Districts
Transform your reading intervention strategies with our evidence-based phonics program. Specifically designed for students falling behind, it's ideal for remedial reading rooms and support services.
Workbook and Program Details
The Science of Reading
Evidence-Based Instruction for Reading Success
Grounded in the science of reading, OnTrack Reading systematically teaches phonics through a sequence of explicit instruction, critical skill-building, and lesson-aligned practice tools.
Direct and explicit instruction in phonics and phoneme awareness
No three-cueing nor reliance on sight words or other implicit instruction
Sequential skill-building from basic to complex, including irregular sounds
Letter-sound correspondences are taught and practiced to automacity
Decodable texts aligned with phonics lessons are incorporated and practiced
Progress is measured with routine assessment of skills and code knowledge
Blending, segmenting, and phoneme manipulation are taught and practiced
Errors corrected as they occur with included guide to proper correction strategy
Systematic multisyllable strategy enables the decoding of complex words
Children's literature is incorporated to reinforce skills and strengthen retention
Word Lists, Flashcards, and More
Reading Resources
Explore our extensive range of reading resources – including word lists, phonics courses, and our unique multisyllable decoding strategy – all designed to enhance literacy skills at every level.
Unlock Phonics for Your Struggling Reader
Teach your student the phonics advanced code in as little as 8 weeks with our flagship 170-page workbook and instruction manual.